Description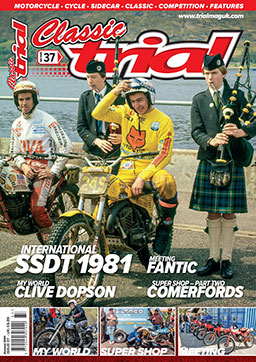 Classic Trial Magazine Subscription
All new subscriptions, not re-subscriptions, come with a free Neck Warmer worth £11.99 whilst stocks last. Designs and styles may vary on our stock levels.
***Price includes delivery to Overseas Address … please select your correct location option as if delivery address does not match your order it will delay delivery***
If you click and pay for the incorrect location subs Trial Magazine will contact you for correct payment ..